Security Technology, Compliance Assistance, and Ongoing Risk Management to Meet Your Budget
Clearlink IT provides security tools to protect your network infrastructure, end point technology, such as servers and PCs ,and your applications. The focus is to provide these services at a competitive cost and remove the concerns by providing comprehensive monitoring and pro-active responses to threats.

ClearlinkIT understands that businesses are forced to operate in a digital landscape where the need to balance access to critical information and services has to be weighed against the potential threats to its exposure.  With rising regulatory pressure and PCI compliance demands, business owners must work to ensure that they can navigate this growing maze of requirements.

Clearlink IT's security professionals can help provide that balance with services to analyze your current status, providing a map of issues to be addressed, and review staff awareness and training. At the completion of a review, Clearlink IT's engineers can provide remediation guidance from removing threats to providing layered solutions to secure each part of your IT system. Our professionals then monitor the entire system provide needed staff training to keep your systems safe from both inside accidents or outside threats.
Penetration and Vulnerability Reviews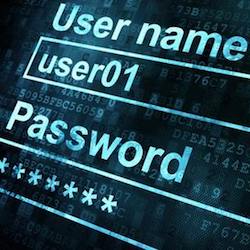 Our security professionals, in partnership with Tenable Security, can perform penetration tests on your internet connection and the servers that can be accessed by it. We provide a full report on what is found and how flaws can be corrected by either your IT team or our engineers. We can also perform an extensive internal assessment to look for vulnerabilities in PCs, servers, and other network devices to confirm they all are properly configured, patched, and that current firmware is installed on all network devices. This assessment extends to the personnel level with an analysis of password complexity, permissions access, and susceptibility to soft attacks such as phishing.  These services can be purchased as single instance audits or can be scheduled to become a routine review the security of your business. If you are using Clearlink IT's managed services, any new issues discovered are automatically sent to an engineer for remediation. After this process is completed a second set of tests are run to confirm that the corrections meet security industry standards.
Multi-Layer Email Protection and Encrypted Delivery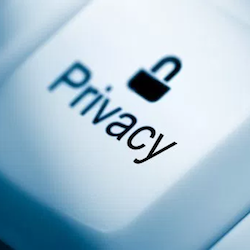 Using properly-configured cloud based security systems our engineers can ensure that all inbound e-mail is scanned for spam, malware, and other threats before it arrives in your inbox. Clearlink IT can also provide outbound protection to help mitigate the risk of unintended information disclosure. If required, our professionals can establish an encrypted email delivery service that can tie into Microsoft Outlook or work with Gmail. Clearlink IT has an extensive relationship with HP and can implement their Voltage SecureMail Cloud platform for your users to send secure email and files from any location or device with a web browser. This  system will meet the growing compliance and regulatory challenges created by HIPPA, SOX, SB1386, and other state based requirements.  Learn more about our SecureMail Cloud
Server Security Optimization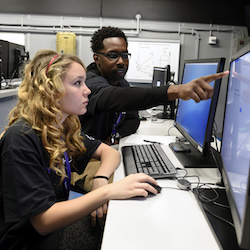 The core of your organizations technology is the server environment where critical applications, services, and data are stored. Whether cloud based, virtualized, or physical servers, improperly installed or configured, these machines can quickly be compromised or corrupted.  Clearlink IT can review your server and desktop configurations and their underlying controls and applications to confirm that the members of your team have the permissions to access the information and resources that are required for their job. Clearlink IT has extensive experience with Active Directory, Group Policy, and other information control services to get down into the weeds of what your staff and customers can do with the resources you provide.