Your IT Project Management Solution!
ClearlinkIT is a full-service network and telecommunications equipment provider and installer that can create or revise a technology environment. ClearlinkIT can provide complete IT project management to cover all aspects of an office or multi-site buildout.
Ground Level – Structured Cabling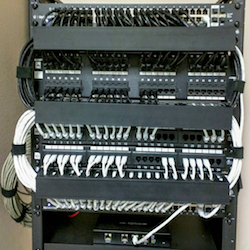 The first stage of any network project is to install or test existing cabling. Structured cabling, also called premises cabling, is a standardized system designed to carry voice, data and video signal in a commercial or residential environment.  Wether it is ethernet or fibre ClearLink IT meets your complex business requirements by providing industry-compliant designs, implementation and support for network infrastructure, telephony, and communications cabling. We will focus on every aspect of a technological build out including physical layer, inside and outside plant, LAN, WAN, circuits, intranet, internet, automation, and application.
Firewall & Network Switching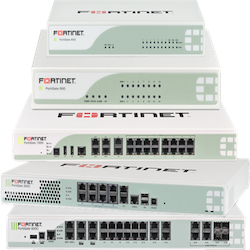 The moat and gatekeepers of your network need to meet rigorous standards to withstand the threats of today and the bandwidth requirements of tomorrow. Our firewalls go beyond simple protection with the inclusion of inline threat detection, web content filtering, and secure VPN services for remote access. Our managed services will ensure that the firmware, software, and licenses are always up to date. We are partnered with a number of hardware and software vendors that can be seamlessly integrated into multiple layers of defense and still provide fast, secure, and reliable bandwidth for your business. Learn more about our security services.
Public and Private WiFi Installations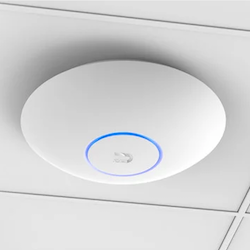 For a small office or a large public space we can implement a WiFi solution that meets the needs of your clients without creating security headaches for your internal networks. Want to set limits? Our network professionals can configure your system to ensure that the service is used legitimately and provide detailed reports to optimize the use of bandwidth and to restrict access to websites and services to ensure that the system avoids congestion. We can create a completely isolated system where you can provide WiFi through a separate internet connection or configure the service to allow your staff to use it to access office resources while guests may only access the internet. 
Hardware Purchase, Configuration, and Delivery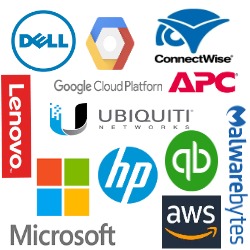 Need new servers, PCs, or other office equipment and want to ensure that it is not too much or too little for the assigned task? We have the vendor relationships to make the purchases at competitive prices and deliver in a timely manner. Want to avoid the headaches of installation or ensure that the gear is optimized for your office? We can receive the equipment and pre-install and configure your new machines so that they arrive ready to plug and play.
Virtualization Implementation and Management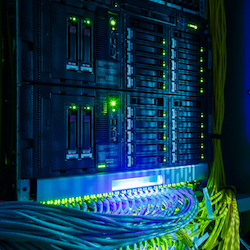 Virtualization drives the server market. This technology is moving into the SMB space because of the versatility and the improved efficiency in brings to the servers in an office or in the cloud. The technology provides an outstanding tool for business continuation and disaster recovery. Want to move a server from a local virtual server stack to a cloud based service like EC3 or Rackspace? We can make the migration painless. Our engineers support both VMWare and Hyper-V technologies so we can help you make the best pick to meet your business needs.
Hosted Software and Service Solutions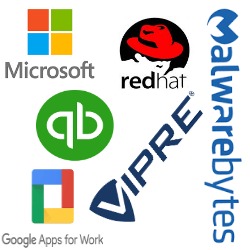 Our partnerships with both Microsoft and Google allow us to create and host email systems and provide best-in-class office productivity tools in a subscription price that gets you out of the rut of endless cycles of upgrades and compatibility issues. These services can be quickly structured to allow either an onsite administrator or you can delegate that to us so that we can deal with the day-to-day issues that come up with spam filters, delivery issues, and security monitoring. We also enjoy partnerships with a variety of other applications ranging from state-of-the-art anti-malware services to common office applications that are installed and configured to meet your needs. If you are part of our managed care services we will keep all of these applications patched and up to date, eliminating another distraction from your business.